Thank you to our Sponsors and Donors!
SPONSOR LIST
APG Federal Credit Union – Backstop Sponsor
Jones Junction – Dugout Sponsor
Plaza Ford Inc – Dugout Sponsor
The Wiessner Foundation – Equipment Sponsor
DONOR LIST

These individuals, families & businesses have made donations of $500 or more to support our cause!
Aberdeen Rotary Club
Mr. & Mrs. Ron Bearden
Bel Air Auto Auction
Bel Air Middle School – Hoop for Hope
Mr. & Mrs. Dale Bowlus
Michele Connor
Mr. & Mrs. Brian Czawlytko
DelMarVa Broadcasting
The Deyesu Family Foundation
The Dresher Foundation
Elegant Restoration
Enterprise Holdings
Ferrell Fuel
Tony Fiorini
Freedom FCU
The Estate of Lois Groth
Ms. Dawn Hamilton
Harford County Government
Harford County Library
Harford Security Systems
Joyce Heinwold – Honor of Josh Paul
In Memory of Betty Walls
The IronBirds
Jarrettsville Lions Club
Kelly Logistics
Knights of Columbus Council #10100
L & W Auto Brokers
Laurel Kia
NCS Coatings
Mr. & Mrs. Walter Pardew
Ms. Diane Rhinehart
Ron's Auto Sales
Dr. Roger Schneider
Dr. Richard Streett & family
The Arena Club
The Nichols Foundation
TIC Gums Inc.
Turner Roofing
Mr. & Mrs. Charlie Walls
Betty Walls
Katie Walls
Mr. & Mrs. Tom Walls
Mr. & Mrs. Richard Weih
WXCY Radio Jingle Jam Concert
We are thankful and appreciate the many other donors who have supported our cause so far!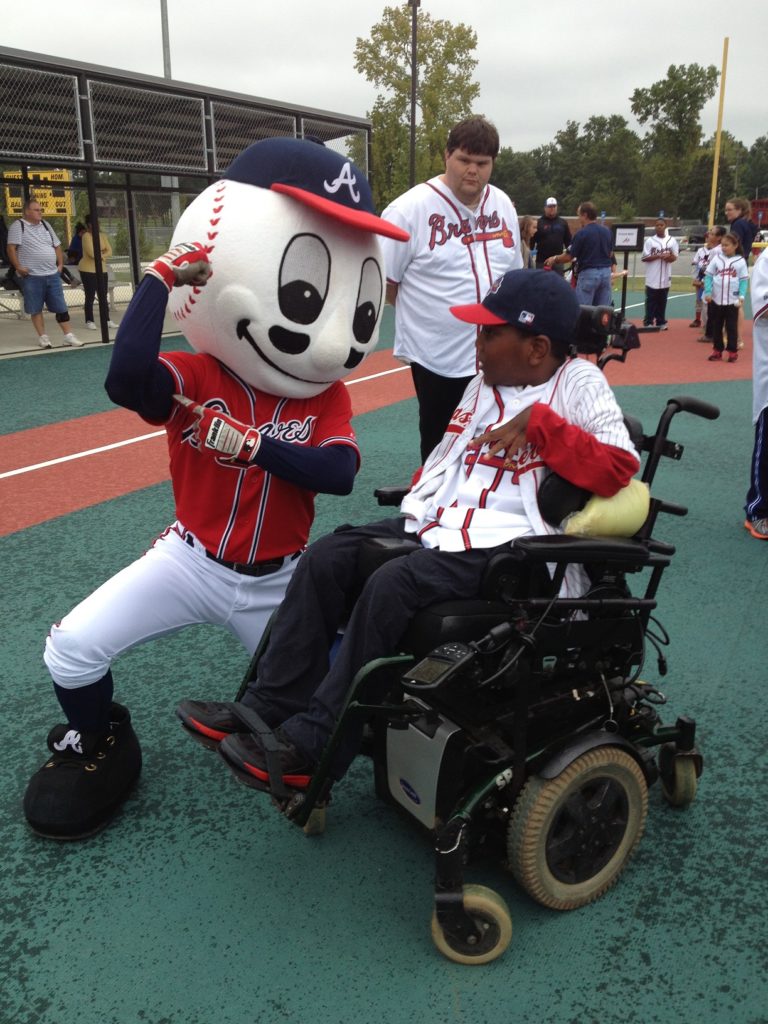 Our donors and sponsors help make The Miracle League possible.